LA WineFest 2023
Joing Precis Spirits at LA Wine Fest 2023 (www.lawinefest.com) June 3rd & 4th 2023 at Harry Bridges Memorial Park in Long Beach, CA!

Desert WineFest 2023
Joing Precis Spirits at Desert WineFest 2023 (www.desertwinefest.com)
February 25 & 26th 2023
at Civic Center Park, Palm Desert, CA!
Paul Michael Glaser Art Experience
October 13 – 16th Precis is sponsoring PM Glaser Art Exhibition at Optimist Studios in Los Angeles, California!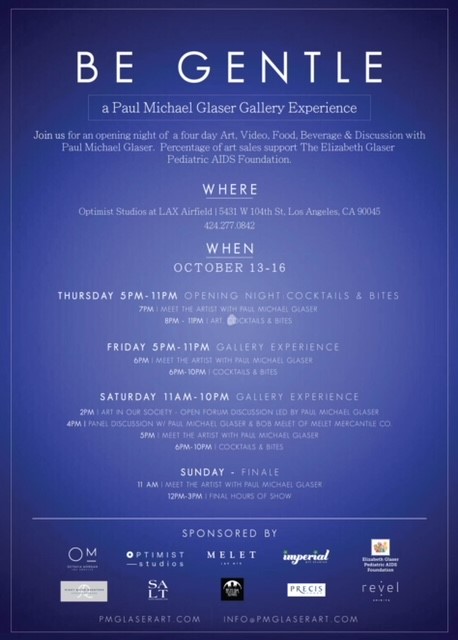 LAWineFest
The 17th annual LAWineFest in the books!  Almost 5,000 people turned out Saturday (and another 3,000+ on Sunday) to enjoy a beautiful day at the harbor, with wine tasting, craft brews, ciders, kombucha, great food, lifestyle exhibitors, live music and a lot more (with a little wine education thrown in).  Guests enjoyed the party atmosphere but also had the opportunity to talk to the winery owners and winemakers about the different wines, the grapes, the difference between the years, and even how the climate is affecting what you drink.
FestForums
FestForums® is a festival and conference for LARGE and SMALL FESTIVAL industry leaders, event producers, and artists. FestForums® brings together festivals and events of all sizes for networking, collaboration, professional development, and fun!
Foodiecon
Foodie Con is a two-day consumer show featuring food exhibitors, product tastings, workshops, cooking demos, book signings and more! Two bars sponsored by Precis Spirits.

Holy Wars House Takeover hosted by Rock Night Out
LA Art Show – VIP Party
On Saturday January 13th, Precis Sponsored the LA Art Show VIP Guest Party