Our products
Precis Vodka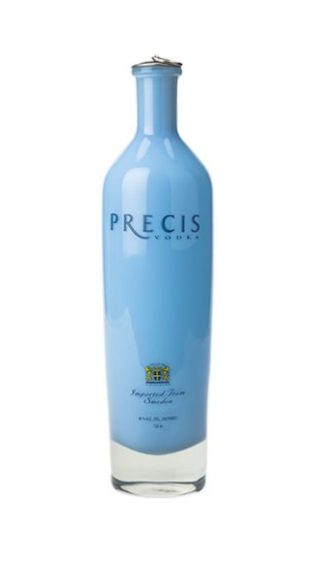 Precis Vodka™ is the product of our unique Liquid Precision technique that combines a traditional Swedish hand crafted technique with a modern distillation process. It goes through five separate distillations and is ruggedly strained and never filtered, creating a smooth and clean finish.
Precis Pistachio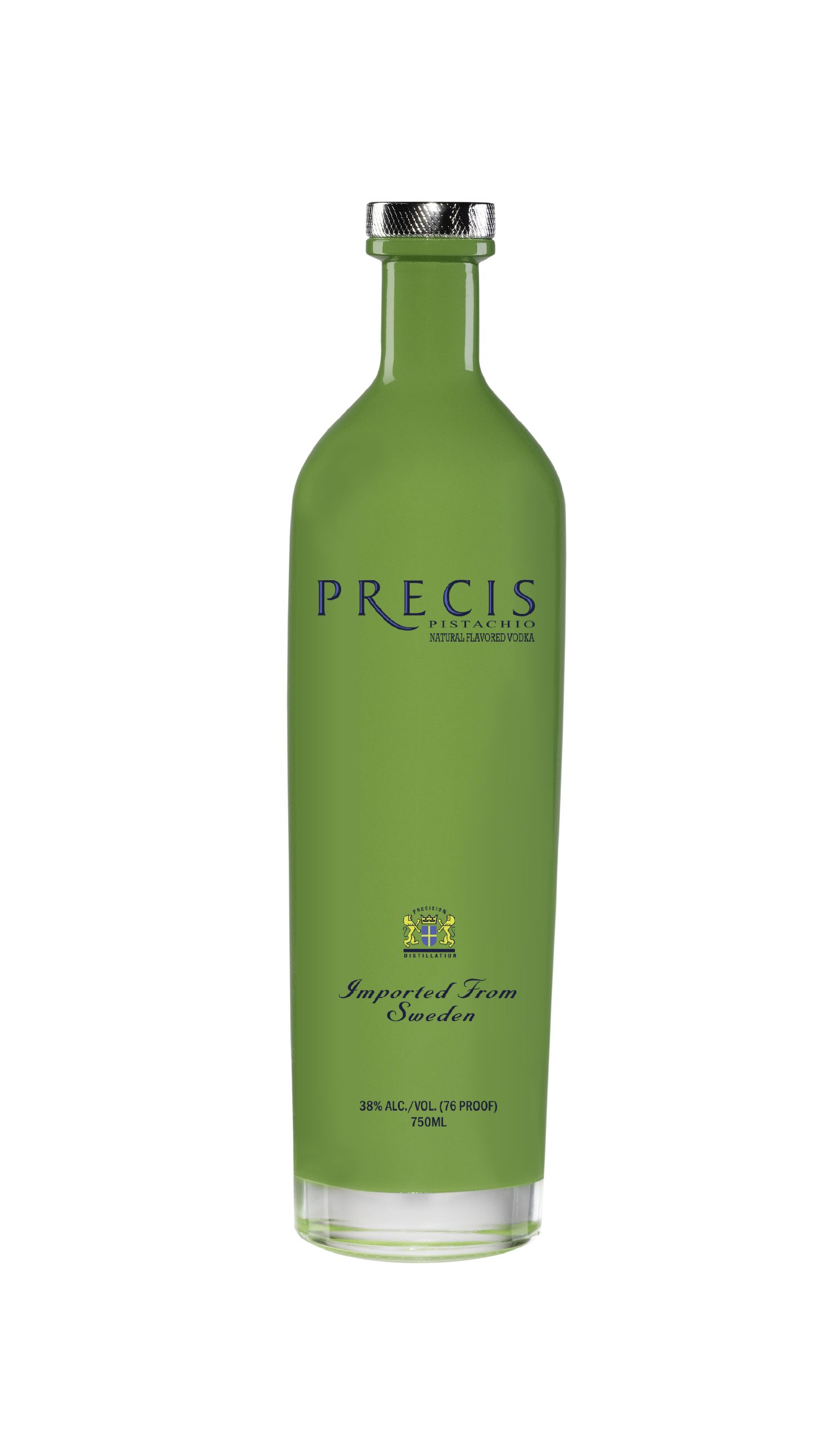 Warm bouquet of Pistachio with subtle hints of Vanilla, that makes you think of Pistachio ice cream from your youth. An inviting mouth feel that rests gently on your tastebuds. Offering you a truly unique flavor. Best as a shot or with soda on the rocks!
Precis Aquavit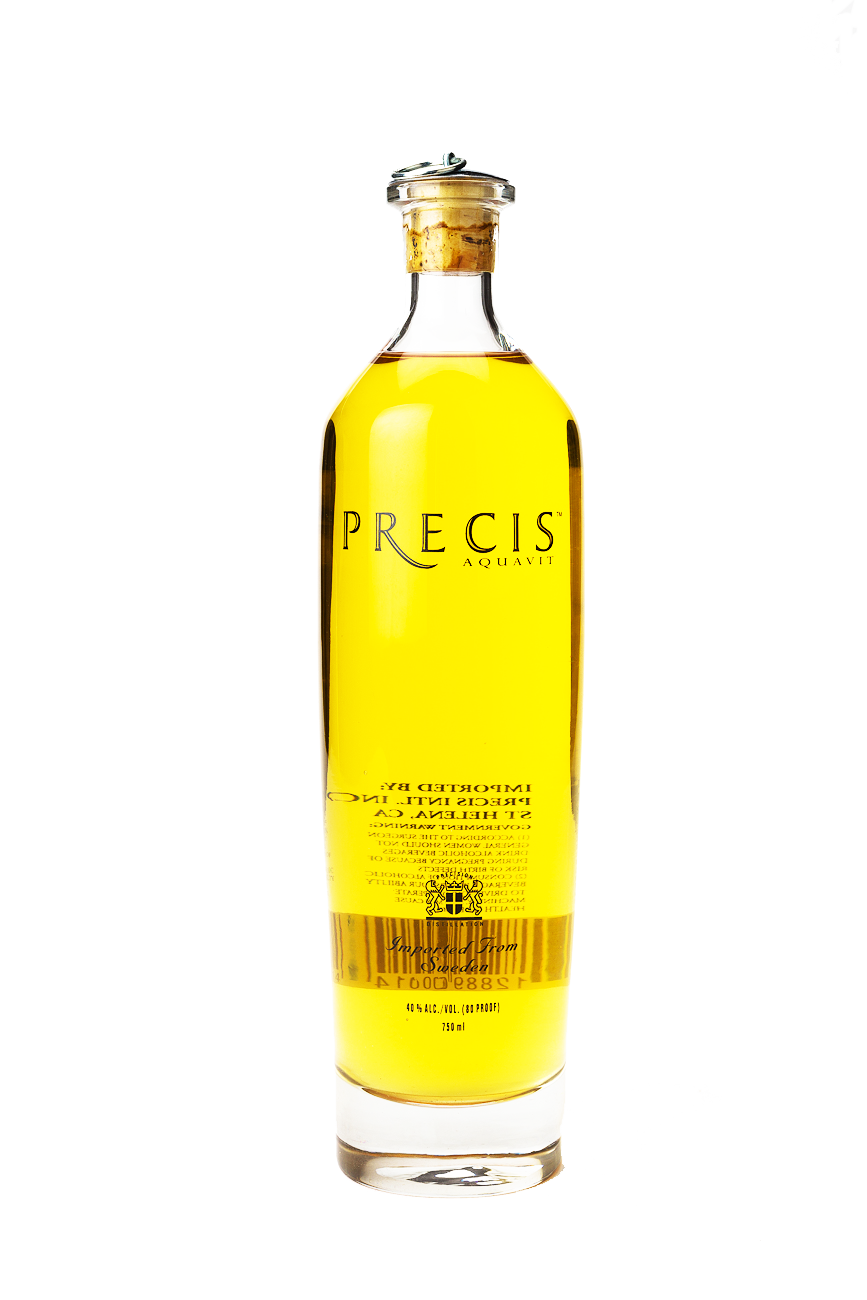 Aquavit is gentler cousin of Gin created with a Précis Vodka. It has an unexpected blend of Caraway seed and Dill. Softly highlighted with Lemon peel and Anise.
Aquavit is a traditional Scandinavian digestive. Starting in 1531 Aquavit has been apart of every major feast and harvest. Traditionally used to celebrate Mid Summer Festival, Crayfish season, Christmas and Easter all across Scandinavia.
Precis Spirits
The Water
Sweden is known for its clean lakes and our spirits are made from the purest spring water lake. No filtration is necessary.
The Bottle
Each bottle is carefully hand-blown, inspired by traditional Swedish glassblowing techniques. Our Vodka is poured from a two-toned glass bottle that transition from a clear base to an opaque pale blue topped with a unique jumping pourer cap. Our golden Aquavit flows elegantly from a crystal clear bottle.
The Brand
Originating from Sweden, Precis Vodka is the brain child of Swedish engineer Anders Rundcrantz. "Precis" is the Swedish translation for precise/precision, which relates to the brand's unique production technique, Precision Distilling. This technique is a revival of century old Swedish distilling traditions merged with modern techniques, resulting in a unique production method. When combined with pure Swedish water (some of the purest water in the world), the resulting vodka is so clean it requires no filtration. Precis Vodka is produced in Sweden at the plant in Borensberg. To reflect its hand crafted nature, Precis is packaged in a stunning hand blown package. The brand is positioned in the US and international markets as the premier vodka.
The Company
Founded in 1996, SweBev AB is the owner of Precis Spirits. SweBev AB was established to develop and market super-premium spirit brands. Based in Mölnlycke, Sweden and Santa Barbara, California, the Company has developed both national and international distribution of its products. SweBev AB is well represented with highly experienced management. Precis Vodka flagship brand is targeted to take advantage of the explosive growth in the super-premium spirit market segment and to establish itself as the quality and image leader in the highly profitable worldwide vodka market.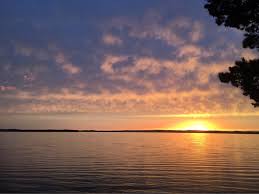 Purest Spring water from our lake
What the Press is saying:
"Precis nudges the palet..."
"Clean on the lips, smooth in the throat, and warm going down, Precis Vodka is part of the vodka explosion that came about as a result of the deregulation of international vodka industries.", Reviewer Michael Rowley states He continues: "I'm sure you've noticed the results of such deregulation if you've recognized the success of such new vodka products as Grey Goose or Belvedere. Those are both fine vodkas, of course; and at the sophisticated level of vodka that we're dealing with, all these vodkas can and should be enjoyed very cold and unmixed. But courtesy of the tough competition between new vodkas, we have distillers who will nuance vodka in elegant ways. Precis nudges the palate in just such a way."

USA No.1 Super Premium Vodka, PRECIS to choose
"So unique in a fabulous hand-blown glass, PRECIS is the Swedish vodka made with the purest water in the world", says Tableaux Lounge.

Calgary Herald
In an article in Calgary Herald (Alberta, Canada) 12 vodkas were tested. In this test participated Absolut (Sweden), Belvedere (Poland), Bopoheukar Black Stallion (Russia), Chopin (Poland), Grey Goose (France), Iceberg (Canada), Kanoka (Japan), Ketel One (Holland), Pearl (produced in Alberta, Canada for a U.S. company), Precis (Sweden), Stolichnaya (Russia) och Vincent Van Gogh (Holland). The article starts with "Vodka taste test comes up with clear winners". The conclusion is "Best Cellars - Precis Vodka"